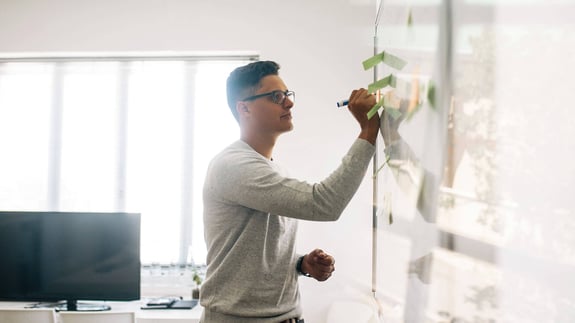 SALES QUALIFIED LEADS (SQL)
Global B2B/B2G Pipeline Generation
If your sales team is behind on their pipeline goal, you need to get them "at bats" fast to fill that Pipeline Gap.
For Established Brands to Scale
Optimal for clients that have technology in the adoption curve and a recognized Gartner/Forrester category
Not all SDRs/BDRs organizations are the same

SDRs/BDRs all with 15+ years of sales development/appointment
setting veterans
4,000 Dials per month
600-800 Personalized emails per month
30-40 voicemails per day
8-10 conversations per day

Enablement Training is key to success – Our teams engage with the client monthly or as needed to have regroup sessions
Invites, Reschedules, Confirmations, and other Logistics are handled by BDRs
The BDRs will concierge the meeting and introduce the rep to the prospect before bowing out
SQL Conversion Rates
STUDIES SHOW
50%
of the Nurturing status leads converted to Active within 12 months time.
30%
of the Active status leads became closed/won. This means that if there were 100 SQL appointments, 37 would move to Active immediately, and 17 (half of the Nurturing leads) would move to Active within 12 months. Of these 54 leads, 17 (30%) will close over time.
5X
Leads from Green Leads are 5x more likely to convert.
SQL Conversion Rates
After more than a decade of providing SQLs to clients, Green Leads has studied tens of thousands of SQLs and discovered that the conversion rate from appointments is the following:
37% convert to an Active status - they are the right fit, show a propensity to purchase, and have immediate ongoing sales activity (second meeting, quote, introduction to the wider team, etc.)

34% convert to Nurturing status - they are the right fit, show a long-term/possible propensity to purchase, but have no immediate sales activity.

29% convert to Closed status - although they were the right fit, they or the sales executive determined there is no opportunity to pursue.