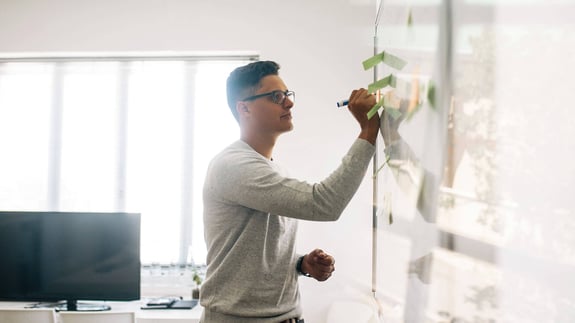 CONTENT SYNDICATION
Global B2B/B2G Pipeline Generation
Green Leads generates Content Syndication leads through a Persona-based direct digital outreach approach with our publishing brand, Evaluate Solutions.
Content Syndication Campaign Offerings:
Top of the funnel (MQL & HQLs)

2-touch MQLs & HQLs

Event Registration

(EQLs)

BANT Qualified Leads

3-Touch Sales Ready Lead

(SRLs)
Why Companies Choose Green Leads:
Our Publishing Brand - Evaluate Solutions
Opt-in, GDPR, & CCPA compliant
Global Data:

105 million Global contacts

Quality:

Triple QA and double enriched leads

Guarantee:

100% guaranteed accuracy & replacement policy

Multi-touch leads:

Both digital & Telemarketing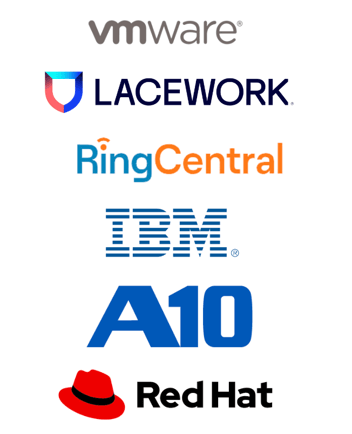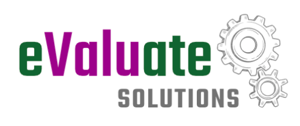 Green Leads Quality Control Process is rigorous to make sure we provide the best quality leads in the B2B industry to our customers.
Triple Verification process:
All form fills from downloaded leads are checked for accuracy.
Email addresses

are verified by cross checking with several databases and cloud based tools
Phone numbers

are verified via multiple database lookups
Titles/Roles

are validated via Linkedin comparison
Double Data Enrichment:
All leads get further enhanced with additional data fields that provide great value to marketers, SDRs and sales executives.
Direct Dial / Cell Phone

data is appended to each record
LinkedIn Profiles

are appended to each record