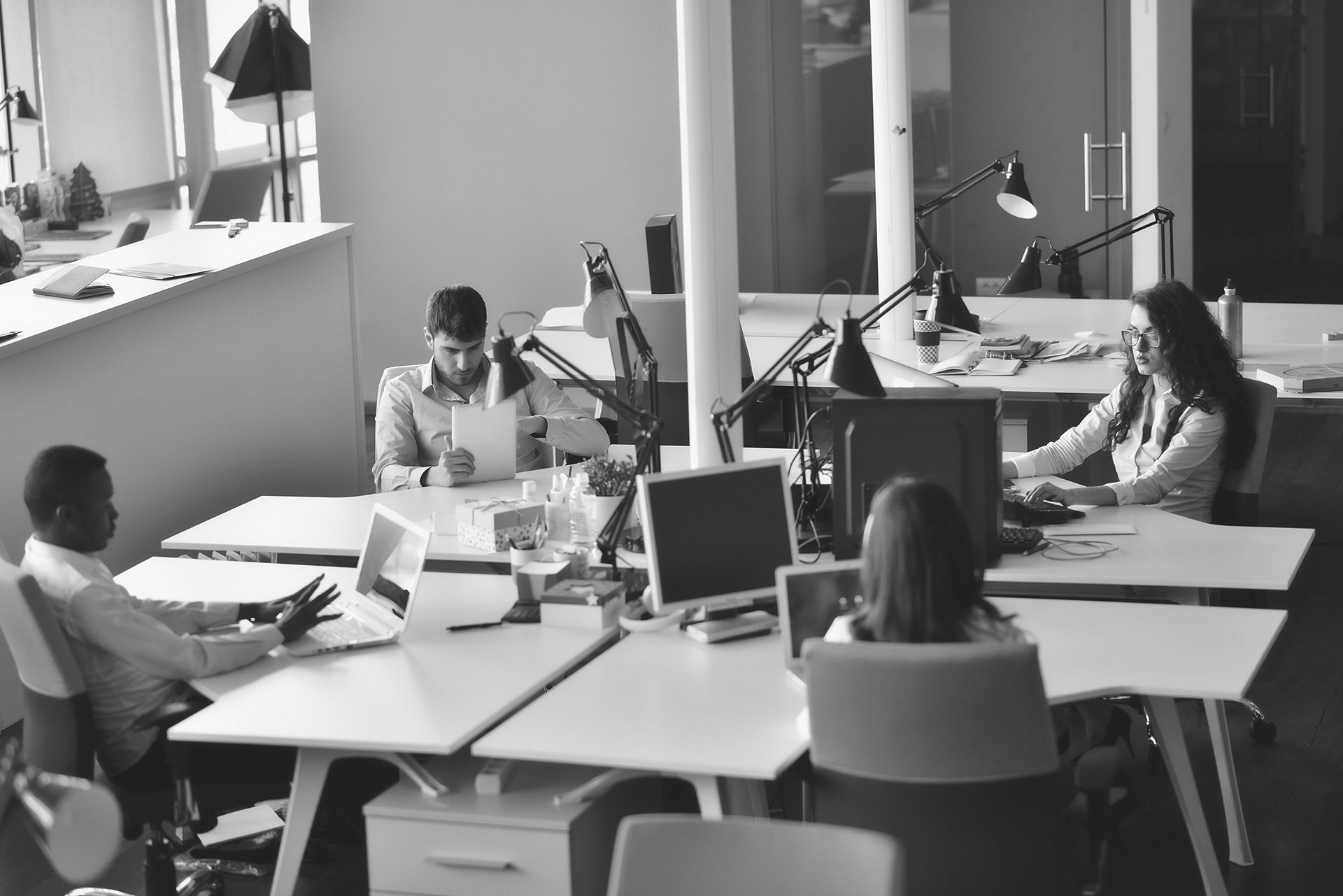 Personas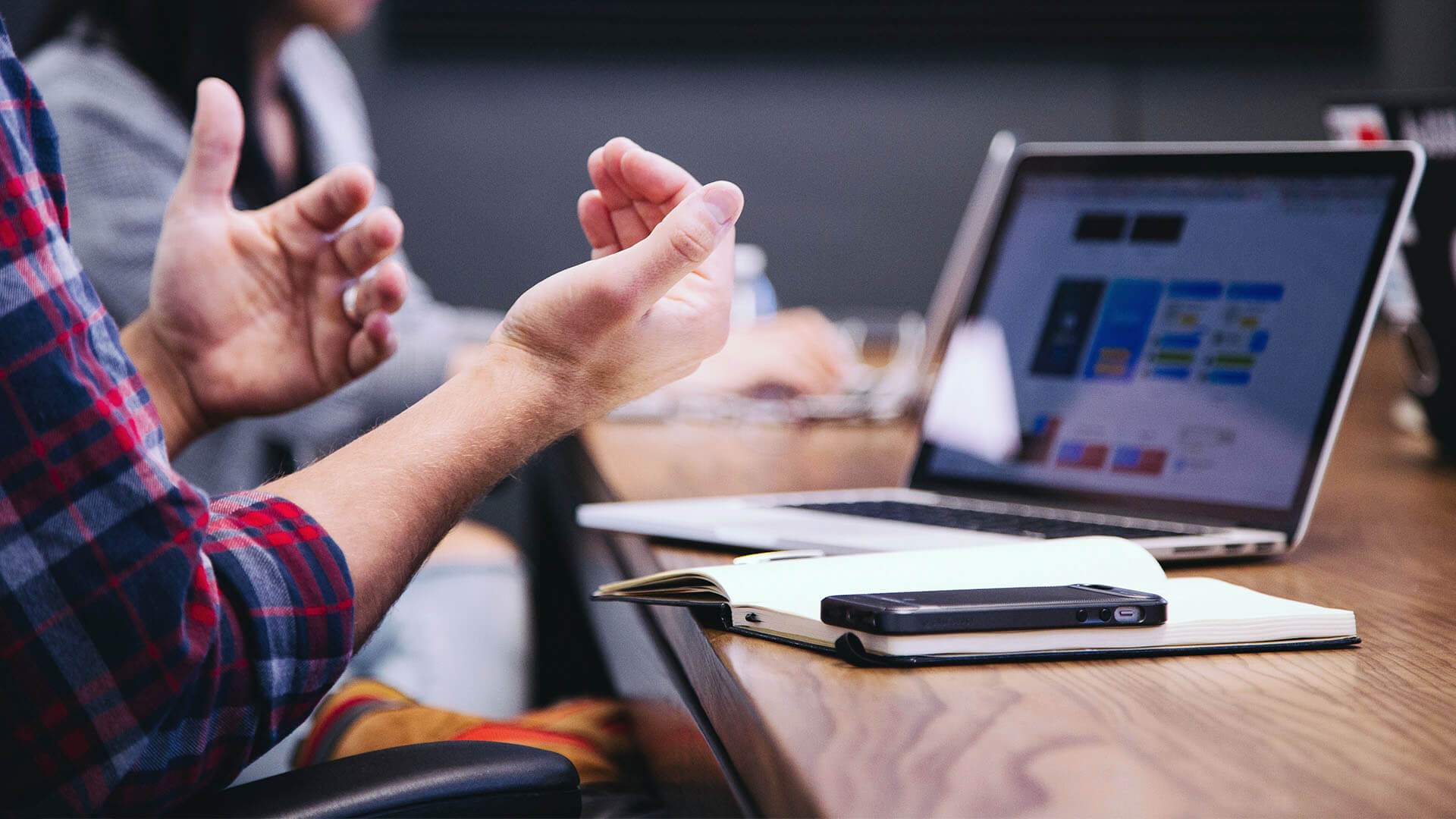 Green Leads' inside sales reps generated quality leads, giving the client's number of companies that they are now engaged with. The team follows the client's sales pitch and provides more leads for follow-up. The client is aiming to get more meetings per month in collaboration with Green Leads.
-Joseph L.
Director of Sales Operations
Be it account-based targeting or targeting a broad universe of targets, generating leads and putting your sales team in front of qualified prospects is a constant challenge. The SLAs between sales and marketing are tight. Augmenting your internal resources and exchanging multiple demand gen vendors for a trusted pipeline generation partner is the way to hack your growth:
Scale.
People, Leads, Process, Activity and Sales Conversations. What's needed is predictable growth.
Pipeline Generation.
Consistent production of leads that meet your Ideal Customer Profile personas ensures that pipeline generation is efficient.
Ecosystem.
Your sales ecosystem is expanding. Be it internal sales development, external sales reps or channel partners, Blow your KPIs through the roof.
Flexibility.
Fill gaps, augment your internal teams and replace your external vendors with a single, global pipeline generation partner.