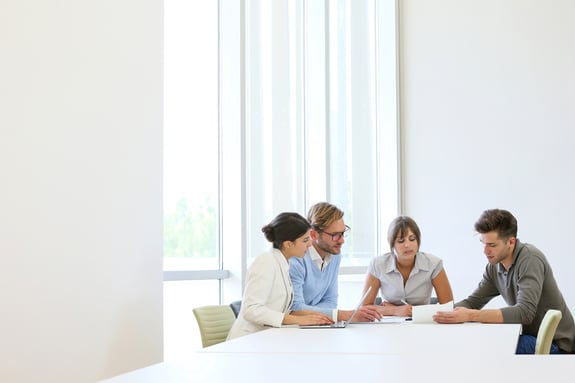 HIGHLY QUALIFIED LEADS (HQL)
Global B2B/B2G Pipeline Generation
HQL Leads
A Highly Qualified Lead is a Content Syndication lead that fulfills the service level agreement (SLA) between marketing and sales – a lead that meets:
The ICP Persona requirements, and

Has shown interest in learning more about your company and offerings by downloading your marketing Content which was promoted, and

Has answered 3-4 qualifying questions, and

Has opted-in to future marketing communication; thus is Compliant with all privacy laws
HQL's are generated in the same way as MQLs, using one or more of the following techniques:
Content syndication

Outbound content promotion by phone or email

Outbound Sales Development
Green Leads leverages all of the above techniques to generate HQLs. We then ask 3-4 qualifying questions typically around installed base, active initiatives, business issues to solve, or urgency to find a solution.
Green Leads Quality Control Process is rigorous to make sure we provide the best quality leads in the B2B industry to our customers.
Triple Verification process:
All form fills from downloaded leads are checked for accuracy.
Email addresses are verified by cross-checking with several databases and cloud-based tools

Phone numbers are verified via multiple database lookups

Titles/Roles are validated via Linkedin comparison
Double Data Enrichment:
All leads get further enhanced with additional data fields that provide great value to marketers, SDRs and sales executives.
Direct Dial / Cell Phone data is appended to each record

LinkedIn Profiles are appended to each record
HQLs are ideal for adding to your top of the full nurture campaign and will provide the SDR team with valuable information about the account when it is ready to pass to sales.