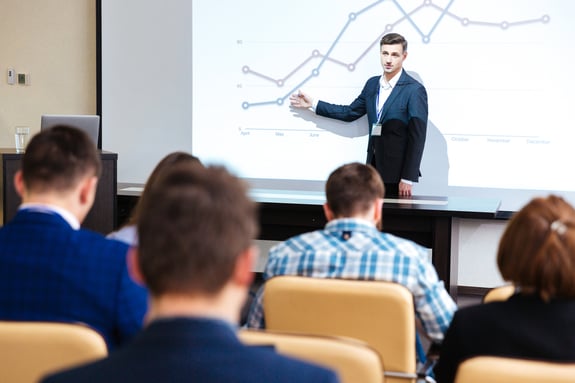 EVENT QUALIFIED LEADS (EQL)
Global B2B/B2G Pipeline Generation
EQL Leads
Event Qualified Leads: Audience generation for events is absolutely critical to any B2B marketing event, whether virtual or in person. Multiple outreach tactics are used by most marketing teams to generate this audience - email, social, personal invites from reps and executives, and telemarketing. 3rd party lists are often needed to augment the in-house database and
find net-new contacts and accounts. Promoting the event and valuable content to the audience and securing their interest can be a grind. Green Leads will take that stress off your hands and get the registrations you need to hit your goals.
Event Qualified Leads (Registrations) EQLs:
GL will target an Ideal Customer Profile (ICP) list as specified by the Client that can include but not be limited to geography, company revenue, company employee count, industry, installed base, title, role, etc.




GL will deliver outbound calls and/or outbound emails to the specified personas to promote a marketing event such as a webinar, on-site event, live or virtual event.

Once the prospect has shown interest in the event, GL will confirm their contact information, provide the event assets, and register them on the provided event landing page. This is now an opt-in compliant lead.

GL will send a calendar invitation to the prospect and validate that is was accepted.

Each EQL will be delivered with full contact data, as well as the prospect's LinkedIn URL, if available.

GL will provide reminder calls, voicemails, emails, and SMS to all registrants beginning three days prior to the event.

This is the complete SLA; Attendance percentages vary upon many variables; Green Leads does not guarantee the lead's final attendance.