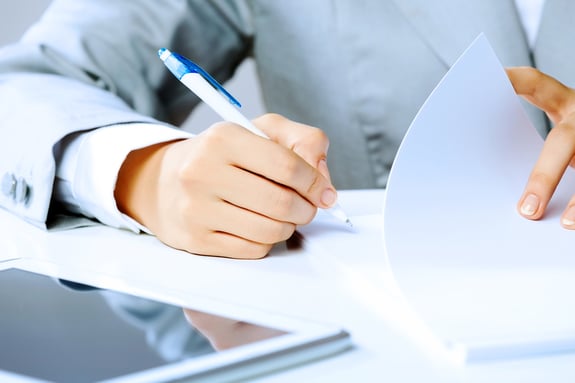 Sales Ready Leads (SRLs)
Global B2B/B2G Pipeline Generation
What are they?
Funnel stage:

A Sales Ready Lead (SRL) is a bottom-of-the-funnel lead

A 3-touch qualified lead

(up to 6 custom qualifying questions)
Content Syndication opt-in Lead

with telemarketing follow-up to

obtain willingness to be introduced to the client rep. The third touch is the email intro to the prospect & rep, introducing the rep
Who can use them?
SDRs: The SRLs are great for Sales Development Reps to give them warmer qualified leads

Channel Partner Reps:

SRLs can be very useful and economical to provide Channel Partner Reps with new logo opportunities

Any Rep that understands the value of a qualified lead and will be tenacious in their outreach to schedule a sales appointment
What do you get?
A prospect that is interested in the promoted content, has downloaded your marketing content and answered qualifying questions

The prospect has opt-ed into an email introduction to the Sales Rep

A warm handoff via email:

The email to the Rep will come from the Green Leads-Evaluate Solutions rep that spoke to the prospect, attaching the 2nd offered marketing content and introducing the Rep for follow-up engagement.