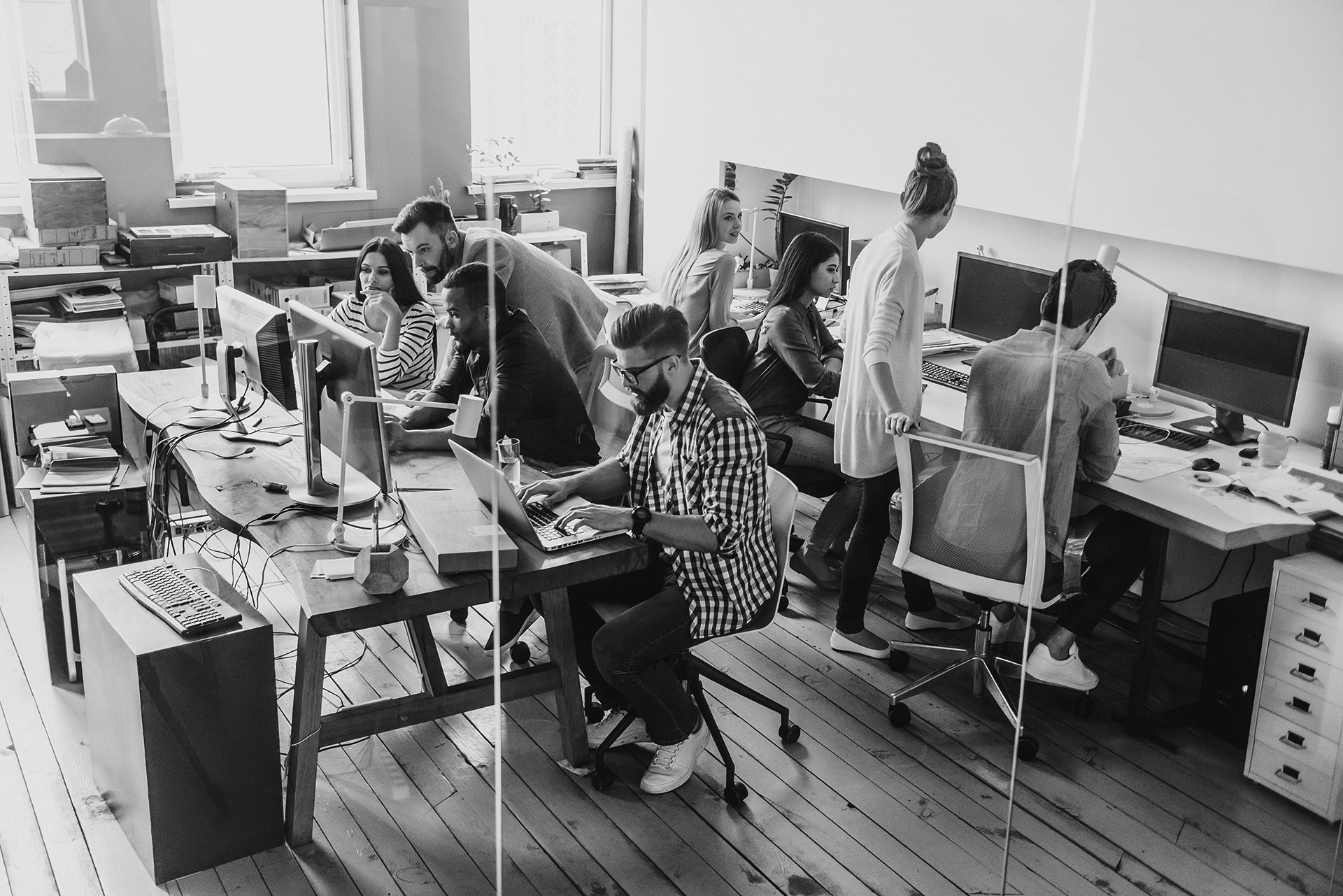 Enterprise
You've scaled the business. You're in the expansion phase of your category. The complexity of enterprise sales is daunting. From named account programs to multiple channel solutions and public sector targets, a multitude of pipeline generation tactics can deliver your revenue growth.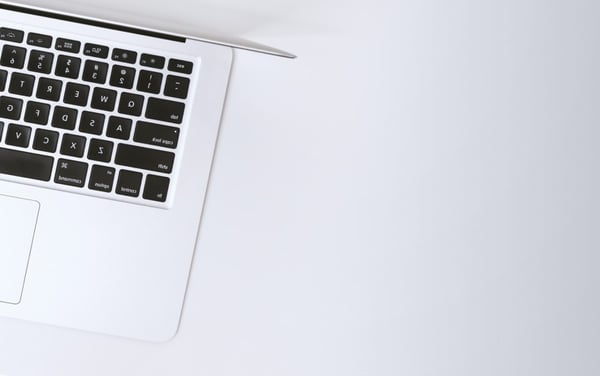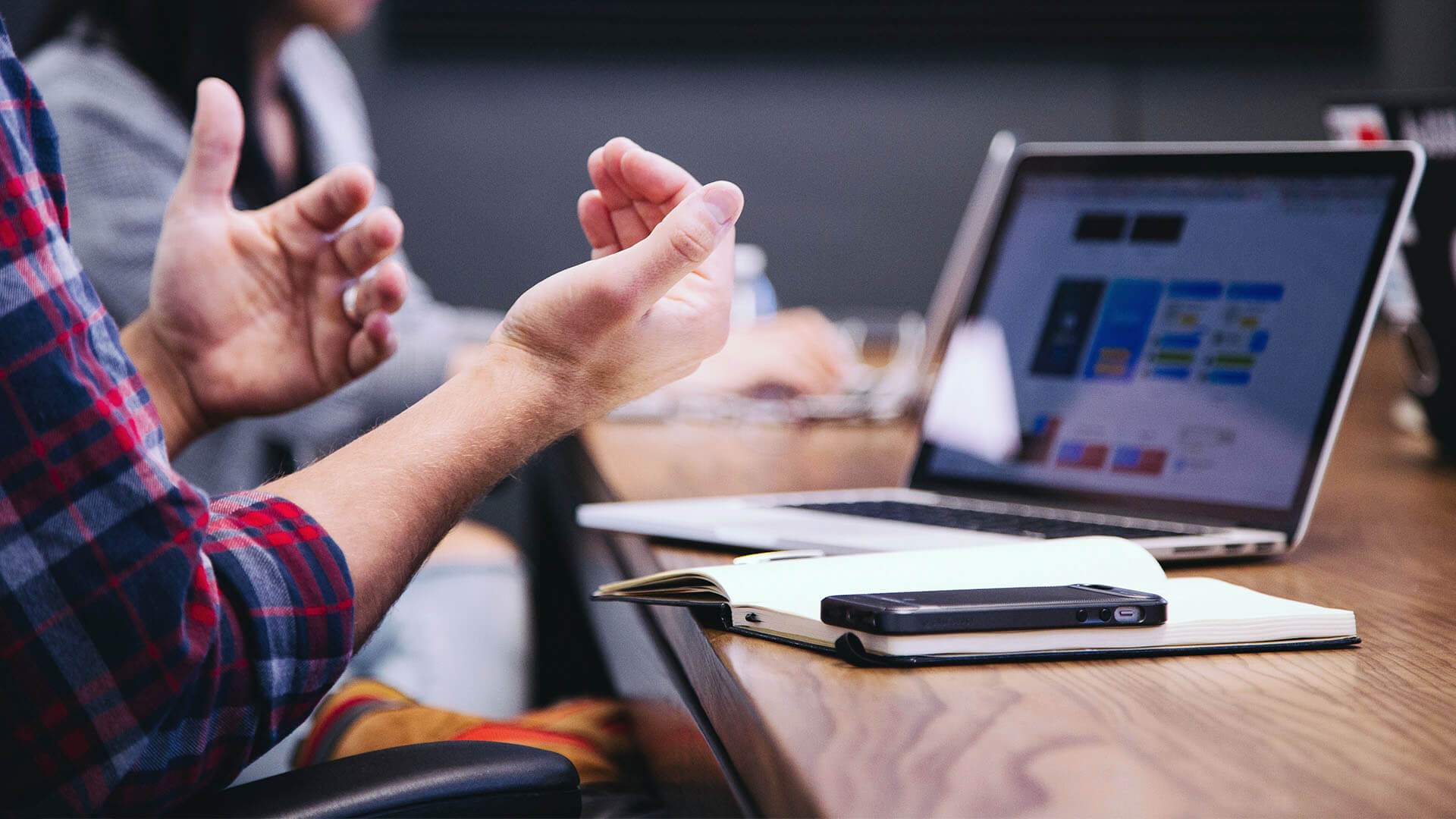 I just want to tell you that you guys are making a big impression on us and our AE's. I wanted to tell you so you know how much we appreciate your company. The outcome of Green Leads Appointments has an Extraordinary ROI compared to other campaigns!
-Ben S.
Ringcentral
Data, Leads, Appointments or outsourced Sales Development tasks are available a la carte or in our new Pipeline subscription based model. The subscription fees are based on a per company count in the account based model or by sales rep or activity needs.
Multi Faceted.
Choose from multiple demand gen services such as ICPs, MQLs and HQLs to Appointments and outsourced SDRs.
Pipeline Generation.
Consistent production of leads that meet your Ideal Customer Profile personas ensure that pipeline generation is efficient.
Marketing and Sales.
It starts with data for prospecting and nurturing. Then converting that data to leads, and the leads to sales conversations. The SLA between Sales and Marketing and the revenue goals are achievable with pipeline generation.
Predictable Pipeline.
Proven ROI from account-based targeting, open universe or public sector targets, our subscription model can line up sales conversations – and we all know that selling doesn't start until the first conversation does.