In this episode of Marketing Over Coffee with Christopher Penn and John Wall, Mike Farrell, CEO of Green Leads joins to talk about outsourcing SDR's for Leads, Meetings, Content, and more!
Check out the full episode below: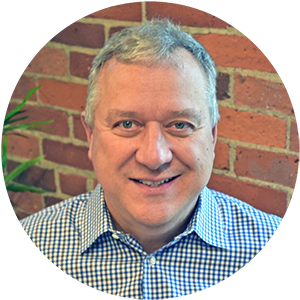 Mike Farrell
Mike has an incredible track record of building companies and growing pipeline and ultimately revenue. Mike has extensive experience selling into B2B and public sector markets, building sales development organizations as well as developing channel partnerships. Mike has 30+ years of sales, marketing and business leadership experience. He led the growth of By Appointment Only (BAO) for 15 years as Chief Operating Officer. His style of positive leadership helped BAO establish the pay-for-performance appointment setting category, helping to scale technology and SaaS businesses across North America. Prior to BAO, Mike was SVP of Sales at PC Connection (NASDAQ: CNXN), where he led the transformation to a B2B sales model, doubling revenue to $1.4B in his tenure. At CompuCom Systems (now a wholly owned subsidiary of Office Depot) Mike was VP of Sales of Public Sector after its acquisition of CIC System where he was VP of Sales, Marketing & Professional Services for the national IT solutions provider. Earlier in his career he held numerous sales leadership positions at CIC and Copley Systems where he was the integration specialist folding in the acquisitions of two firms to create the national footprint.He holds a BS in Business Administration from Merrimack College. He is a member of AA-ISP, past President of the Hopkinton HS Athletic Booster Association, and is on the Board of Bright Spirits Children's Foundation. He and his wife of 30+ years, Kathleen, live in Massachusetts and have four adult children.