Since 2007, Green Leads has generated pipeline for thousands of companies. One lead, one meeting, one sales conversation at a time.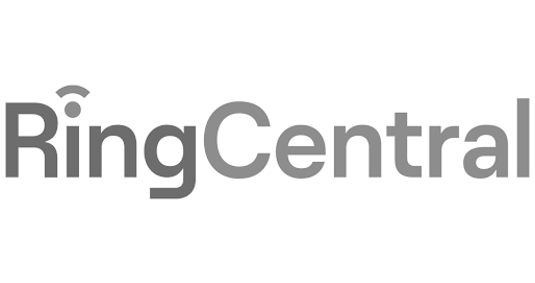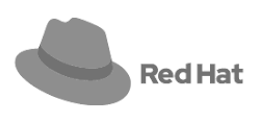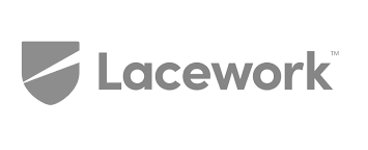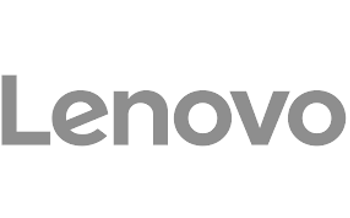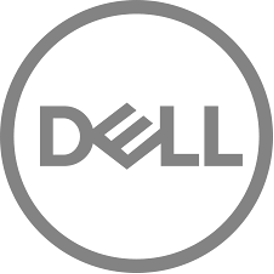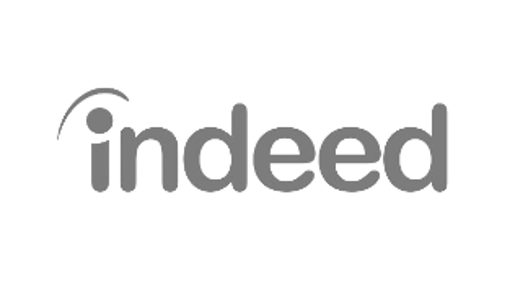 Pipeline Generation stats that speak for themselves. Best-in-class practices, sales, & data.
7,000,000+
OPT IN LEADS GENERATED
75,750+
APPOINTMENTS GENERATED
105M
CONTACTS IN OUR GLOBAL DATABASE/AUDIENCE
Green Leads' inside sales reps generated quality leads, giving the client's number of companies that they are now engaged with. The team follows the client's sales pitch and provides more leads for follow-up. The client is aiming to get more meetings per month in collaboration with Green Leads.
-Joseph L.
Director of Sales Operations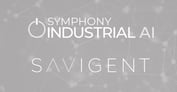 The ROI from your appointments (SQLs) is extraordinary.
-Marvin V.
Director of ABM Demand Generation

You are making a name for yourselves within Egnyte as the ROI & Pipeline from your meetings have been excellent.
-Dee T.
Global Director of Demand Generation

I rely on Green Leads for the majority of our Lead Generation campaigns because their quality and attention to detail is outstanding.
-Amy V.
Director of Global Campaigns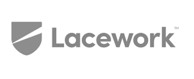 The event was a success. We were pleased to see that your team surpassed the registration target (EQLs)...it was an easy the process to get set up...you all are easy to work with, and we saw the numbers we
hoped to see.
-Kami H.
Events Marketing Manager

Finding a consistent source for hard-to-source DACH region prospects has made my job much easier. Your native language leads are a big difference and I've suggested that my colleagues in APAC work with you too!
-Tom H.
Marketing Manager EMEA

Equipped with unwavering marketing solutions, Green Leads LLC's efforts have resulted in a 600–700% investment increase. The client's business has also gained more visibility within their marketplace. The team is dedicated to bringing results to the table, paving the way for a continued partnership.
-Michael S.
Marketing Director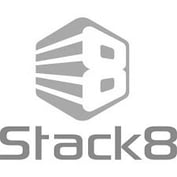 The quality of your leads (HQLs) is outstanding. We have converted 9 of the first 40 delivered into appointments and sales pipeline opportunity.
-Alicia M.
Marketing Campaign Manager

GL's leads have been instrumental to our growth. We continue to source opportunities from engaging the leads we receive each week. Keep up the good work!
-Garrett S.
Director of Growth Marketing
Our Latest Posts
B2B Sales and Marketing Best Practices For Businesses
High-performance dialers, AI-based tools, and rich data.
Ensures the most effective, intelligent services in the pipeline generation market.